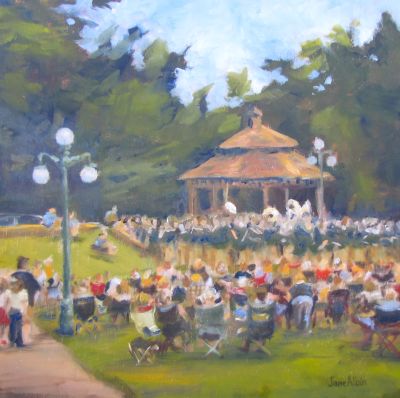 Who we are:  The "Lewisburg Neighborhoods" are Borough neighborhoods in Lewisburg, PA, including the Bull Run Neighborhood, which is a part of the historic district adjacent to Bucknell University, and the North Ward neighborhood, which encompasses the quadrant of town north of the Market Street business district between the rail road tracks and the Susquehanna River.

Our Mission:  The Lewisburg Neighborhoods Corporation (LNC) exists to promote cooperative efforts between neighborhood residents, the university community, and Lewisburg Borough to improve participation, safety, communications, image, streetscapes, and historic preservation in pursuit of neighborhood revitalization with environmental and economic balance. We are always looking to encourage Lewisburg residents to become more involved in the community and make a difference. If you're looking for a way to support Lewisburg, or are new and were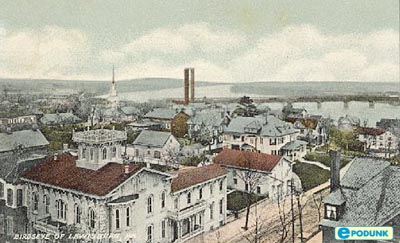 wondering how things work in our town (such as trash pick up, recycling options, street cleaning schedules, etc), or are interested in getting involved with improving our historic town, please reach out to the Lewisburg Neighborhoods Corporation. We will answer your questions as soon as we can and look forward to hearing from you.
Feel free to contact Us at: admin@lewisburgneighborhoods.org
Follow us on facebook at Lewisburg Neighborhoods or On the River — Lewisburg.
Look for us on Instagram and Twitter at OnTheRiverLburg.
Have a question about Borough living — message a resident on the On the River forum: