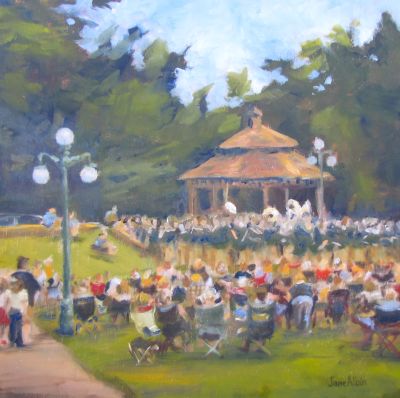 What we do: The Lewisburg Neighborhoods Corporation (LNC) exists to promote cooperative efforts between neighborhood residents, the university community and Lewisburg Borough to improve civic engagement, safety, communications, image, streetscapes, and historic preservation even as we balance environmental and economic issues. Our priority areas are the Bull Run Greenway, the Flood Impact Task Force, Walk It! Bike It! Lewisburg, the River Town Team, and Neighborhood Support.
We are always looking for people who live in the Lewisburg area and want to get involved and make a difference. If you're looking for a way to support Lewisburg, or are new and were wondering how things work in our town (such as trash pick up, recycling options, street cleaning schedules, etc), or are interested in getting involved with improving our historic town, please reach out. We look forward to hearing from you. You can also make donations to us to assist in our various projects and events. Use the donate button on this page, or if that is not working, try this link to our PayPal donation page.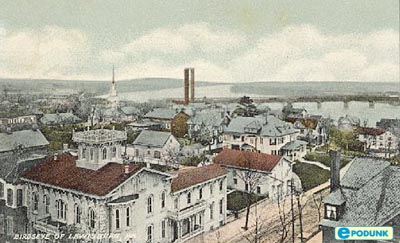 Feel free to contact Us at: elmstreet@windstream.net
Follow us on facebook at Lewisburg Neighborhoods, On the River — Lewisburg, and/or Walk It Bike It Lewisburg. Look for us on Instagram and Twitter at OnTheRiverLburg.