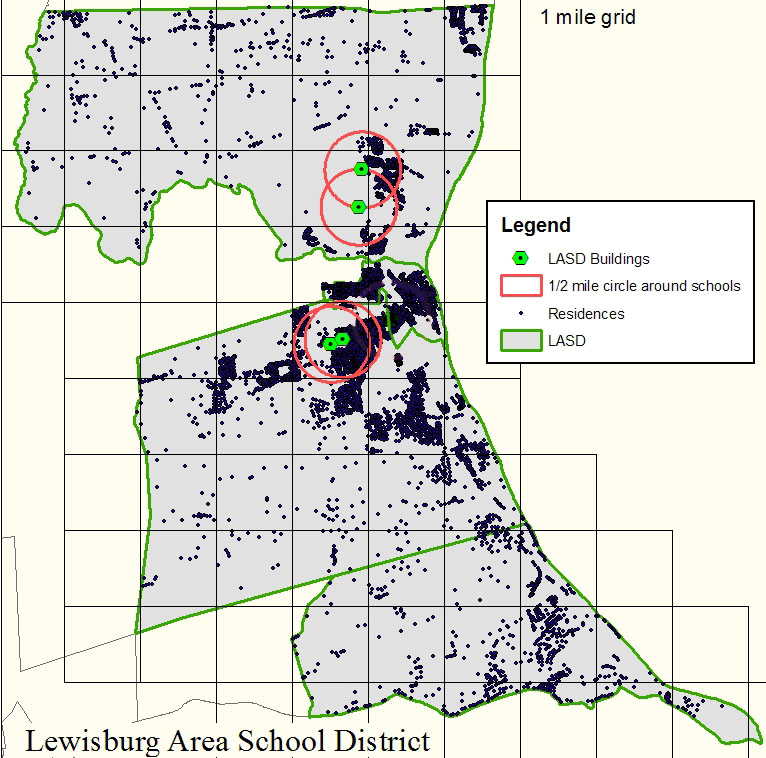 Walk It! Bike It! Lewisburg works on an ongoing basis to provide public input and background on walking and biking issues to public officials in the Lewisburg area. Given our regular interface with municipalities and our efforts to coordinate with institutions like the public school system, it is part of our role as advocates on this issue to educate elected officials about how their roles intersect with walking and biking and about how these topics impact their constituents. To further this, we are inviting aspiring public officials, i.e. candidates for public office, whether municipal, county or school board, in the Lewisburg Area School District to a Meet-and-Greet with the voting public during our October evening meeting timeslot — 7:30pm on Thursday, October 19, at Earl's Bicycle Store.
In addition to helping to educate the candidates, this also helps increase awareness in the voting public of how much weight these topics carry with the given candidates. Our social is targeted on the topics of walkability and bikeability and on the geographic area of the Lewisburg Area School District. We also encourage voters and candidates to support and attend the more general Voters' Forum hosted every year by the Lewisburg Area League of Women Voters (this fall on Monday, October 30, at 7pm at the East Buffalo Township Building). In fact, we encourage the public to attend and be sure to also ask questions about walking and biking at that event!
Here are the basic questions we have asked the candidates to respond to:
Walk It! Bike It! Lewisburg wants to hear from you! How would you respond to these questions?
How can local students and/or residents benefit from a walkable and bikeable community?
What steps would you take to help develop safe walking and biking routes to the new Lewisburg Area High School?
What other ideas do you have for improving student and/or resident well-being through active transportation?
During the event, the candidates will get a chance to briefly introduce themselves and speak to the issue. After this forum, the remainder of the event will be open for mingling and merriment. Complete with refreshments provided by Earl's Bicycle Store.
Stay tuned to this page for insight directly from the candidates on these topics. We will be posting their responses here for your review! Please note that we will NOT be endorsing any candidates or comparing their views to our organization's positions or asking them to sign any pledges.
Hope you're registered to vote!